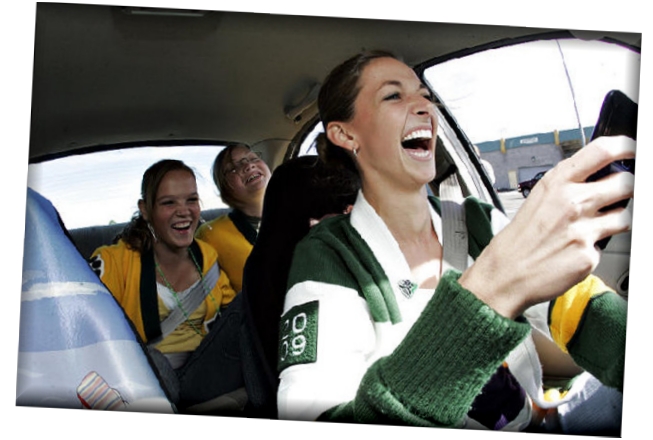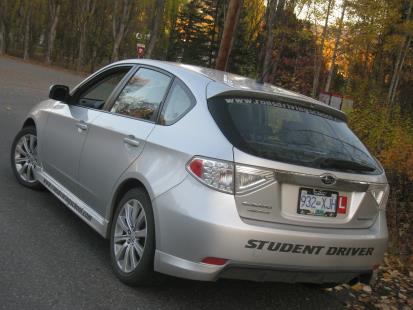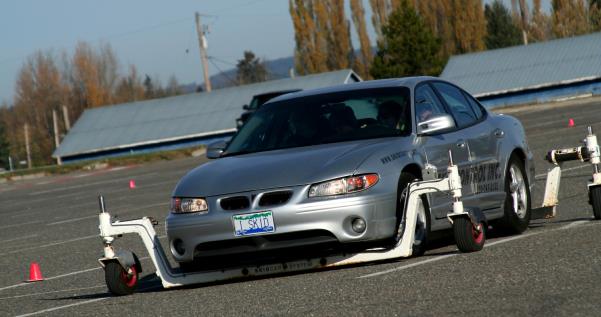 © 2014 Ron's Driving School

Locally owned and operated by Ron Craigmyle since 2003, Ron's Driving School preaches that it isn't just for learners.

We offer a unique variety of programs and specialized equipment for all kinds of drivers, beginners to professionals.

Learning from a professional ensures that you or your child are learning the most technically correct, safe and up-to-date information.

At Ron's, we pride ourselves on teaching with safety first.


Ron is well known throughout the community and he strives to achieve the highest level of customer satisfaction in business.

Ron is a former Police Officer in the Scottish Police Service and completed his Advanced Police Driving qualifications including his class 1 license while in the Police.

Ron treats everyone as if they were his own family and offers them the best driver training available as their life may depend on the level of training they receive. If you're not happy with any of the services his company offers he wants to hear from you !